Single Family & Rental Communities Throughout the Capital District
Commercial Retail Shops, Restaurant, and Golf Course
View upcoming Residential & Commercial Projects
HALFMOON, NEW YORK
Bruce Tanski Construction & Development
For 30+ years, Bruce Tanski Construction and Development has been developing residential and commercial projects for a broad range of residents and consumers.
Our affordable rental communities range from economy to luxury and active adult living, each conveniently located to offer easy access to major interstates and community resources. With communities located in Halfmoon, Clifton Park, Stillwater, Wilton, and Scotia, prospective tenants have a wide range of choices and amenities available to them. Our luxury complexes offer such amenities as gas fireplaces, central air, and attached garages, while our active adult communities offer community and exercise rooms, courtyards, and libraries.
For those looking to purchase a new construction home, we have several projects in progress featuring single family homes as well as townhomes. Each community offers its own unique amenities ranging from a par-3 golf course to walking trails.
On the commercial side, Bruce Tanski owns and operates the prominent Fairways of Halfmoon. The 18-hole public golf course, home to the Hank Hudson Brewery, is a popular wedding and events venue located in Halfmoon. Additional commercial properties in Halfmoon include the historic Snyder's Restaurant, the Sunoco gas station with the Halfmoon Car Wash, and the Shoppes of Halfmoon shopping center offering fast food and various conveniences.
Whether a prospective tenant, potential home buyer, or customer at one of our establishments, we hope that each of our community members experiences the quality and excellence that we strive to promote with each of our endeavors.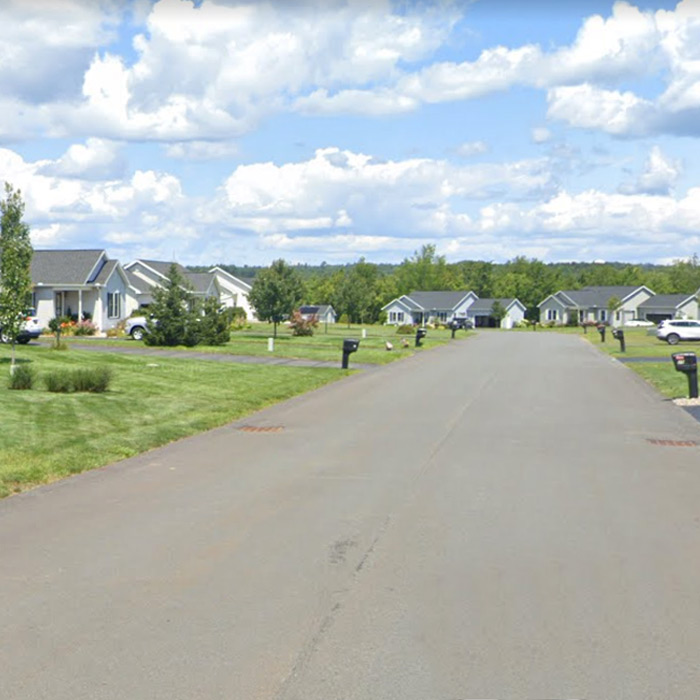 Our Properties
Learn more about Bruce Tanski Construction & Development's Properties: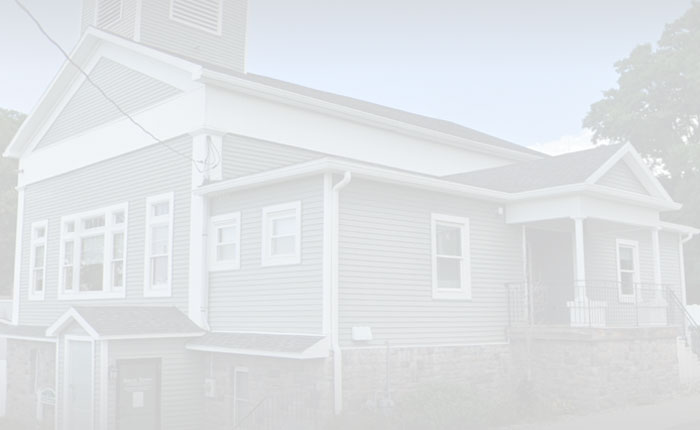 Contact Us
Get more information on Bruce Tanski Construction & Development properties, including current leasing opportunities.
Address: 2 Cemetery Road, Halfmoon, NY 12065
Phone: (518) 357-3275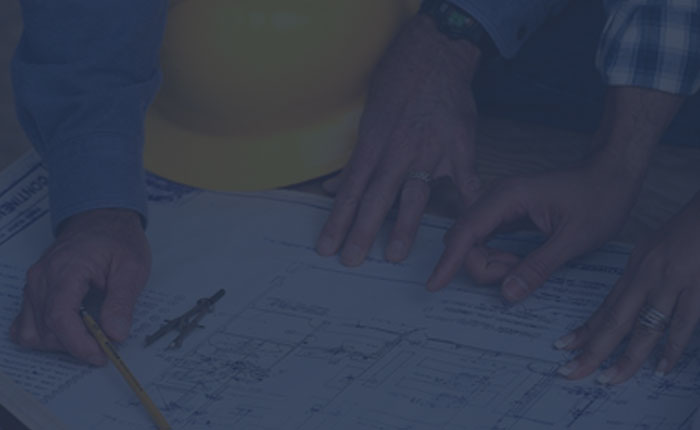 Career Opportunities
Interested in a career in construction & development?
We are always looking for qualified individuals for a variety of positions and roles.